NoLa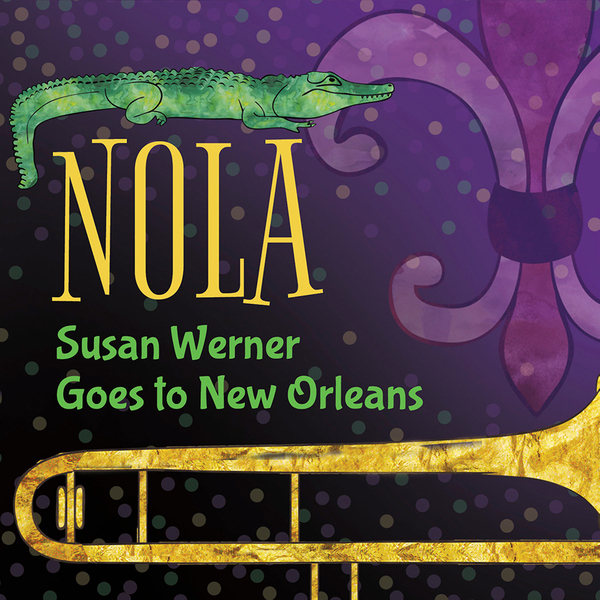 WHAT has she gone and done this time?
For Susan Werner fans awaiting another of her unique concept albums, it's here, and this time it's NOLA – that's right, New Orleans.
Based on the piano stylings of Professor Longhair and Dr. John, Susan has written nine new tunes and tossed in a new take on an old classic. Just in time for Mardi Gras 2019!
Produced by Erik Johnson. Recorded in Philadelphia and New Orleans.